Tours
Get an exclusive look at the Wang Theatre & the Folk Americana Roots Hall of Fame exhibits by booking a tour!
Reserve your tour today! Public tours are offered on select days and times (subject to change).
Explore current exhibits in the Folk Americana Roots Hall of Fame including Boston: A Music Town, Cultural Heroes, Life In Six Strings and more.
The Boch Center Wang Theatre is listed on the National Register of Historic Places and has been one of the premier theatrical destinations in Boston since opening in 1925. Rivaled by few other theatres in the world, it boasts a seating capacity of 3,500 and one of the five largest stages in the U.S.
Learn about the theatre's architectural highlights and unique history – from its hotel roots and glamorous days as a movie "cathedral", to today's role as an impressive venue for performances and events.
Stand on the stage graced by Ella Fitzgerald, Mikhail Baryshnikov, Queen, Elton John, Lady Gaga, Liza Minnelli and more!
Explore The Music Hall and learn about the home of the first Folk Americana Roots Hall of Fame - featuring memorabilia and photographs of music legends such as Neil Young, Bruce Springsteen, Joan Baez, and Bob Dylan. Experience all of this and so much more!
All areas of the theatre are subject to availability and the route may change daily. Some areas may not be fully accessible to all guests. Please call 617-532-1255 in advance or email tours@bochcenter.org with questions or for additional information.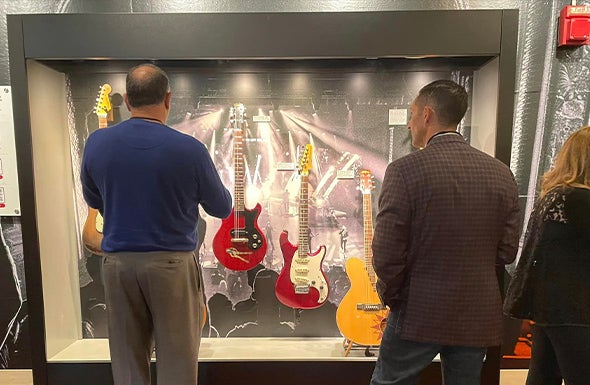 Public Tours
Public tours are offered on select days and times (subject to change). Each tour lasts between 80-100 minutes.
Reservations are required. Please book your tour to confirm your spot. Tour will not operate without a minimum of two confirmed guests.
Pricing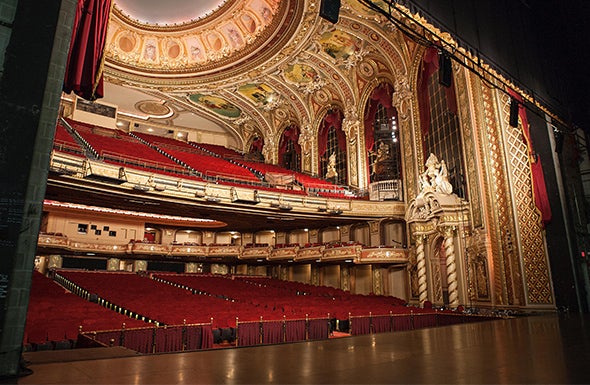 Private Tours
Private Tours are available 7 days a week on any mutually agreeable date and time.
Pricing
1-5 people - $150
6-10 people - $250
11-20 people - $350
21-30 people - $500
Additional discounts available for student and educational groups!
Each tour lasts between 45 minutes to an hour. Reservations need to be made 48 hours in advance with the Theatre Tours team by emailing them at tours@bochcenter.org.