WasFest – Act 1: Meshell Ndegeocello | Act 2: Robert Glasper with Special Guests STOUT, Bilal, and Stokley
Performing 'Black Radio 1, 2, and 3' and 'Plantation Lullabies'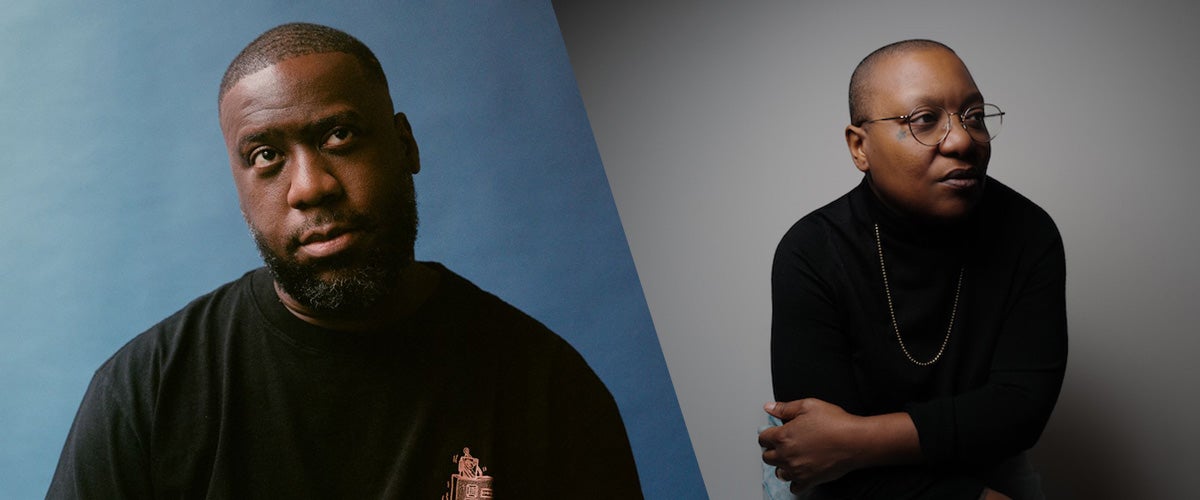 WasFest – Act 1: Meshell Ndegeocello | Act 2: Robert Glasper with Special Guests STOUT, Bilal, and Stokley
Performing 'Black Radio 1, 2, and 3' and 'Plantation Lullabies'
Date

June

23

, 2023

Event Starts

8:00 PM

Ticket Prices

Start at $24

Venue

Shubert Theatre

Availability

On Sale Now
WasFest – Act 1: Meshell Ndegeocello | Act 2: Robert Glasper with Special Guests STOUT, Bilal, and Stokley
Performing 'Black Radio 1, 2, and 3' and 'Plantation Lullabies'
Event Details
Lineup:
Meshell Ndegeocello
Performing 'Plantation Lullabies'
Robert Glasper with special guests STOUT, Bilal, and Stokley
Performing 'Black Radio 1, 2, and 3'
ROBERT GLASPER is the leader of a new sonic paradigm with a career that bridges musical and artistic genres. To date, he boasts 5 Grammy wins and 11 nominations across 11 categories, an Emmy Award for his song for Ava Duvernay's critically hailed documentary 13th with Common and Karriem Riggins, and a Peabody Award for his Composition of Mr. Soul!. His work and accolades bridge all aspects of the music business, from live touring to film scoring, composing and producing. The ongoing Black Radio series has since become Glasper's calling card, upholding a place at the heart of a trailblazing community: from long-time sonic brothers Mos Def and Bilal, to legends including Ledisi, Lupe Fiasco, Jill Scott, and Erykah Badu. Glasper is an artist at the heart of a moment - and a movement - to champion Black music, Black people, and the possibility of a better future.
Acclaimed GRAMMY-winning multi-instrumentalist, singer, and songwriter MESHELL NDEGEOCELLO makes her Blue Note Records debut with The Omnichord Real Book, a visionary, expansive, and deeply jazzinfluenced album that marks the start of a new chapter in her trailblazing career. The Omnichord Real Book was produced by Josh Johnson and features a wide range of guest artists including Jason Moran, Ambrose Akinmusire, Joel Ross, Jeff Parker, Brandee Younger, Julius Rodriguez, Mark Guiliana, Cory Henry, Joan As Police Woman, Thandiswa, and others. Meshell first appeared on a Blue Note record a decade ago with her stunning feature on "The Consequences of Jealousy" from Robert Glasper's GRAMMY-winning 2012 album Black Radio.
Robert Glasper with special guests Bilal & Stokley
Performing "Black Radio 1, 2, and 3"
Meshell Ndegeocello
Performing "Plantation Lullabies"